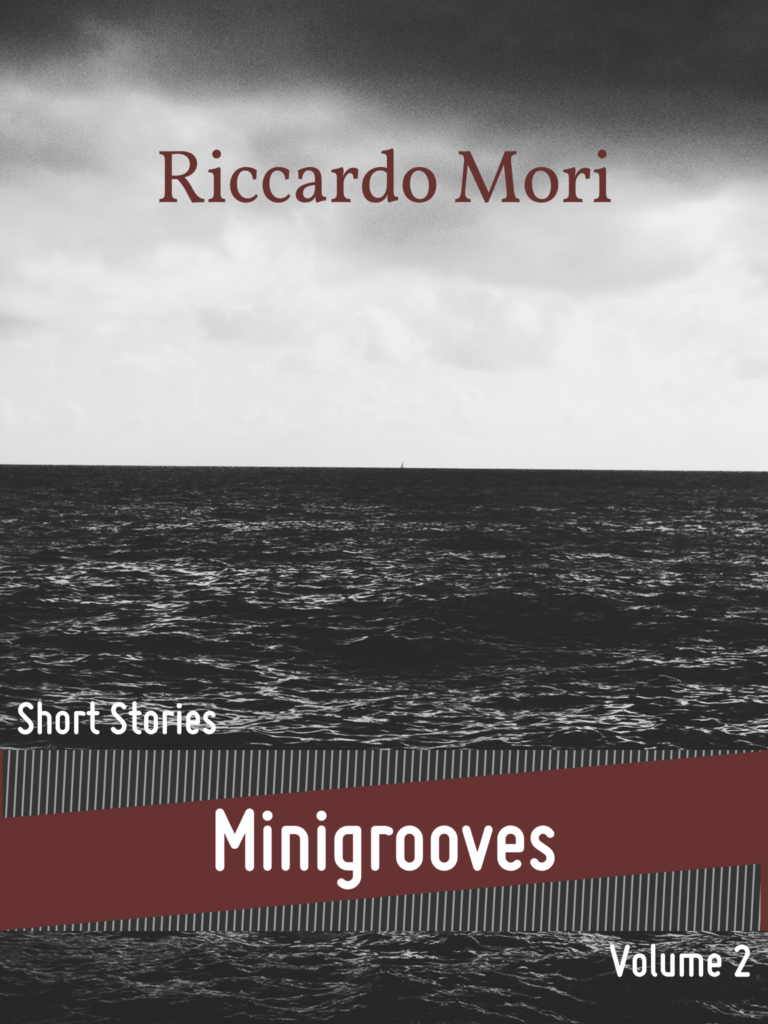 The second Minigrooves cycle of 24 short stories is available for purchase on Apple's iBooks Store.  The ebook features a few nice Extras:
Annotations: trivia and minutiæ about many of the stories.
Alternate takes: different endings of some of the featured stories.
An interview about Minigrooves — In March 2015, Alex Roddie interviewed me about the Minigrooves Project and the stories included in Volume 1.
You can download a free sample with 2 full short stories.
Requirements: To view this book, you must have an iOS device with iBooks 1.5 or later and iOS 4.3.3 or later, or a Mac with iBooks 1.0 or later and OS X 10.9 or later.
---
Volume 2 is finally also available for purchase on
Amazon's Kindle Store
.
---
Thanks in advance if you want to support my writing.
Screenshots
Volume 2 of Minigrooves features the same layout as Volume 1. It's easily readable on the iPad, iPhone, iPod touch and Mac. To have an idea of the look and feel, check the screenshots on the Volume 1 page.